Back To Resources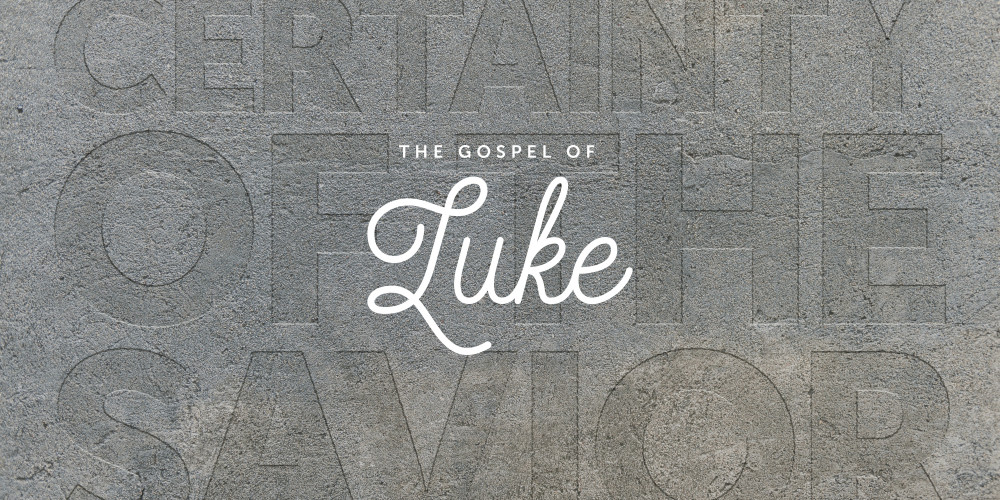 The Dangerous Deception of Greed
Sermon Notes:
1. Be on guard against every form of greed – it is dangerous! (Luke 12:13-15)
2. Do not be deceived! The fool lays up treasures for himself and is not rich toward God. (Luke 12:16-21)
Be content, loving God with gratitude and loving your neighbor with generosity!
Implications:

Identify and repent of greed - What is one way that you see greed in your life?
Express your gratitude to God as you seek to live in contentment.
Establish regular patterns of sacrificial, proportional giving to love others and worship God as a faithful steward.