Back To Resources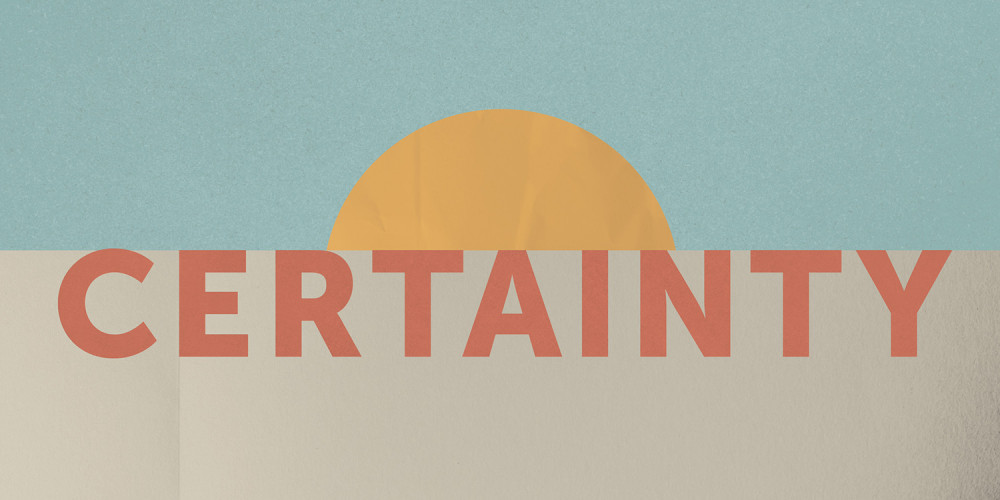 The Lord Has Done It!
Sermon notes:
Big Idea: God saves His King and by extension His people
1. The King is Abandoned by His God v.1-2
The Kings Certainty in God's Saving power is Contrasted with His Circumstance (Ps. 20 and 21; 22:3-5, 9,10.)

He Knows that God is worthy to be trusted—He has saved Israel in the past
He knows that God is the one who has caused him to trust—God cannot deny himself

The King is Surrounded by His Enemies 22:6-8,12-18.

Physically Tortured
Publicly Shamed and Mocked
Put there By God—but in God He still trusts v.19-21

2. The King is Suddenly and Unexpectedly Delivered v. 21 and Ps.23

He has answered me v. 21
Ps. 23 He has restored my soul = life
Ps. 23 He has walked through Death with me

3. The King is Exalted in the Midst of His People v. 22-31

The King is Surrounded now by a rejoicing congregation v. 22-26

The offspring of Israel—those who fear the LORD
Praising God, Glorifying God, Standing at Awe for the King's Salvation
The Afflicted have Reason to Hope—As it goes for the King so it goes with His people

The King (Jesus) Surrounded by a people from All Nations v. 27-31

The Deliverance of the King will bring a people from all nations
The People (offspring) of God will Praise, Worship, and Proclaim in Response to the King's Salvation
The LORD has Done It! – Our Certainty is in the King's Salvation!