Back To Resources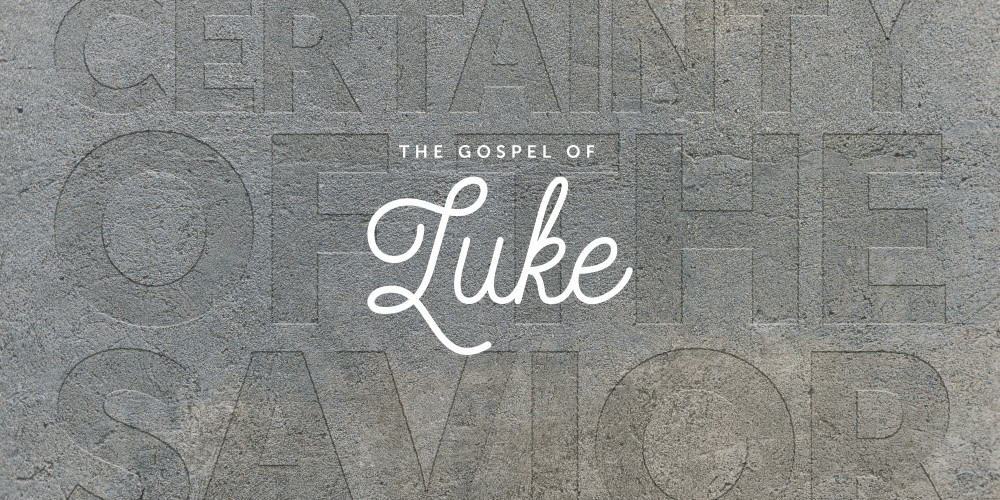 Blinding Biases
Sermon Notes:
Introduction
Jesus gives us two charges this morning so that we would see and set our hope in him.
1. Consider the evil of denying Jesus' reign over your life
Those who come in need of Jesus

Luke 4:40 Now when the sun was setting, all those who had any who were sick with various diseases brought them to him, and he laid his hands on every one of them and healed them.
2. Remove the biases that blind you
John 3:18-21
And this is the judgment: the light has come into the world, and people loved the darkness rather than the light because their works were evil. For everyone who does wicked things hates the light and does not come to the light, lest his works should be exposed. But whoever does what is true comes to the light, so that it may be clearly seen that his works have been carried out in God."