Back To Resources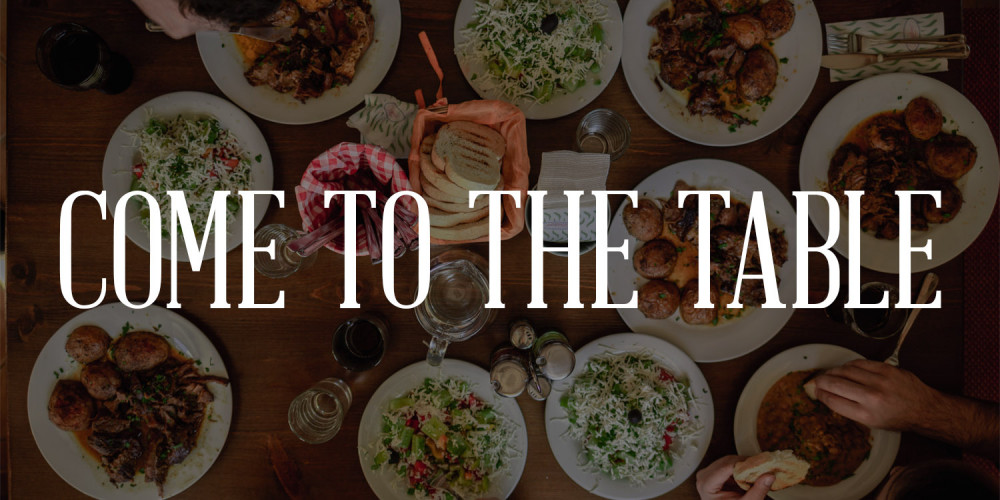 Hospitality: A Setting Fitting for the Gospel
Main Idea: Two ways to use hospitality for the spread of the gospel
1. Use Hospitality to Witness to Christ
Acts 5:42 And every day, in the temple and from house to house, they did not cease teaching and preaching that the Christ is Jesus.
Acts 20:20 how I did not shrink from declaring to you anything that was profitable, and teaching you in public and from house to house.
Acts 28:30-31 He lived there two whole years at his own expense, and welcomed all who came to him, proclaiming the kingdom of God and teaching about the Lord Jesus Christ with all boldness and without hindrance.
Suggestions for hospitality in a non-hospitality culture
2. Use Hospitality to Aid Gospel workers
Launching Platform for local gospel work
Support a visiting missionary
Dealing with common insecurities

I don't have much in common
My house isn't big or nice
I don't know what to talk about
Caring questions
What's your story?

Where did you grow up? What was your family like?
What is your spiritual story?

What are your interests?

What is important to you?
Are there any challenges?

Where do you want to be in ten years?

What are your hopes for your kids?
Are there any obstacles?

What's going to happen to you after you die?

Have you heard the biblical gospel message?