Back To Resources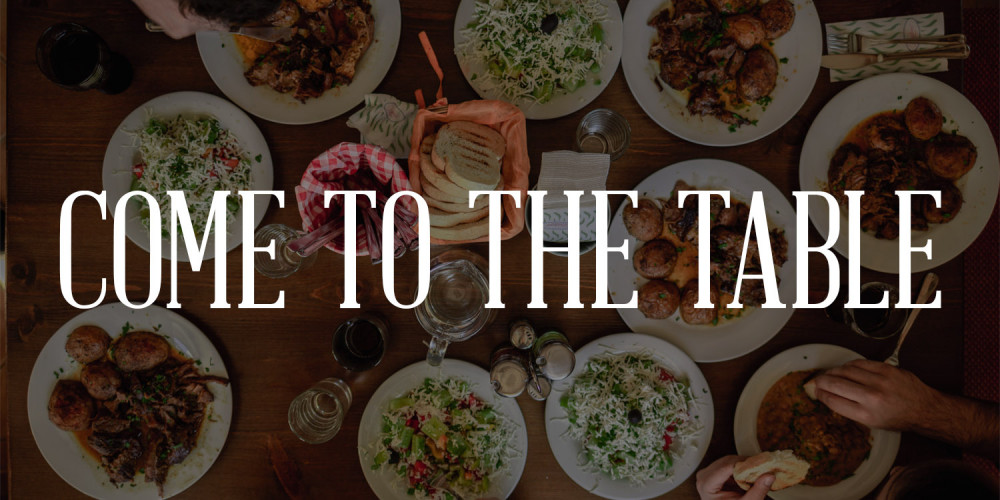 Hospitality to the Saints
Three aspects of hospitality that put God's generosity on display.
Sermon Notes
Introduction
Review
Hospitality reflects the generous character of God the creator (Acts 14:17).
Hospitality reflects the realities of redemption (Romans 15:7).
Hospitality anticipates the banquet of heaven (Luke 13:29).
1. The importance of hospitality in the life of the church
Psalm 19:1
Psalm 136:1-9
Isaiah 6:3
2. Three ways hospitality displays God's love in the church
Welcome and encourage
Invest spiritually
Learn and grow
3. What hospitality is and isn't
What hospitality isn't
What hospitality is
Related Resources: Hospitality: Sharing Life Even When It Isn't Pinterest Perfect on the Family of Faith Podcast.