Back To Resources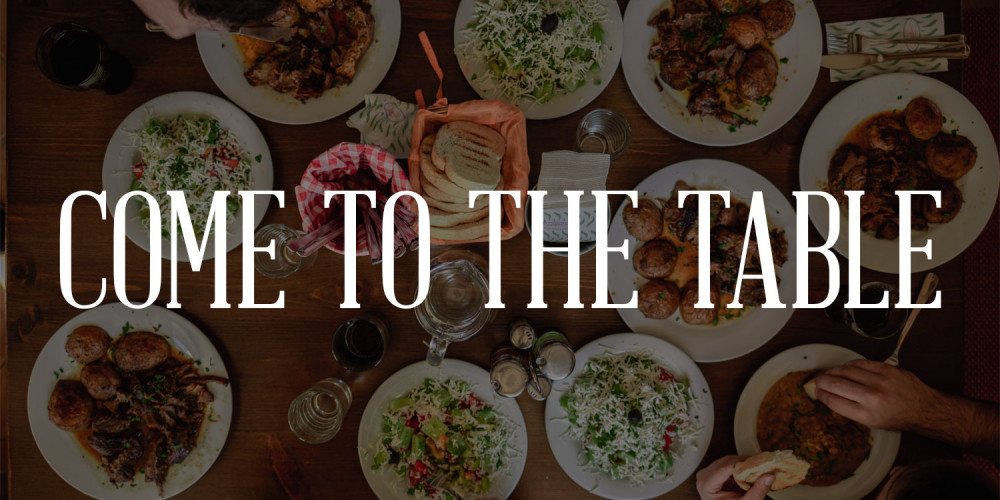 God is the Greatest Host
Hospitality is welcoming the stranger – the needy and the vulnerable – Into your home and life and treating them like family because God has welcomed you and made you His family when you were needy and vulnerable.

Sermon Notes
God is rich in glory and love
Psalm 19:1
Psalm 136:1-9
Isaiah 6:3
God shows hospitality to Israel
Leviticus 25:23
Deuteronomy 10:18-19
God shows hospitality to the church
Ephesians 2:11-12
Ephesians 2:13
Romans 5:6,8, Ephesians 2:4-5, Colossians 1:21-22
Ephesians 2:18-22
God welcomes His enemies, a needy and vulnerable people, to His table and makes them His family through Christ.
IMPLICATIONS:

Think regularly about how you were a stranger, needy and vulnerable, and how God welcomed you to His family through Christ and worship and thank Him!
Read Hospitality by Alexander Strauch
Seek to show hospitality to people in the church and people in the community (Matthew 25:34-40)!