Back To Resources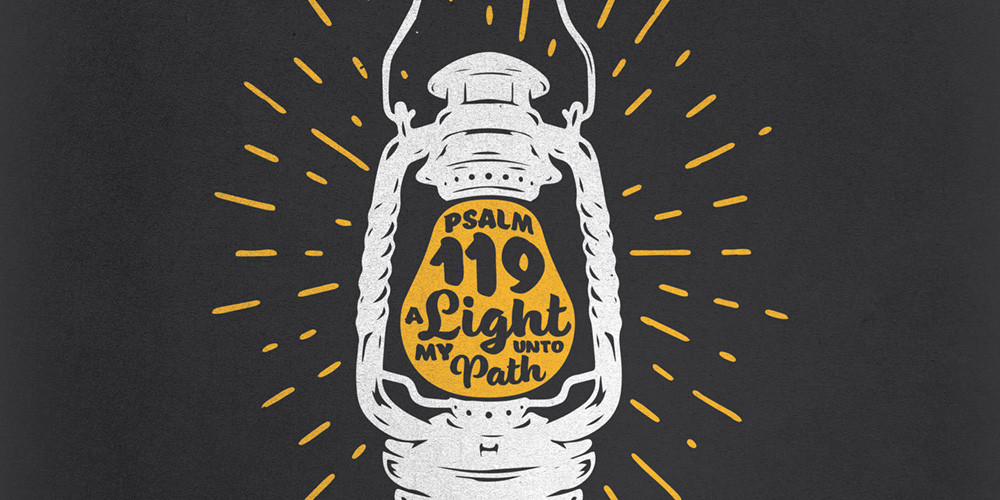 The Lamp and Light of God's Word
Sermon Notes
1. Resolve to walk in the light of God's word (105-106)
2 Peter 1:19 And we have the prophetic word more fully confirmed, to which you will do well to pay attention as to a lamp shining in a dark place, until the day dawns and the morning star rises in your hearts,
2. Resolve to pray for God to teach you through his word (107-108)
3. Resolve to stay true in the face of danger (109-110)
Soul seeking snares
Idolatry-Psalm 106:35-36
Immorality—Proverbs 7:22-23
Greed—1 Timothy 6:9
Angry Friends—Proverbs 22:24-25
Fear of man—Proverbs 29:25
4. Resolve to live a life of enduring obedience (111-112)
What would be your typical motivation to study God's word? How does this help or change it?
What ways would your spouse/family say you could be most easily ensnared?
How will your prayer life change after hearing this?