Back To Resources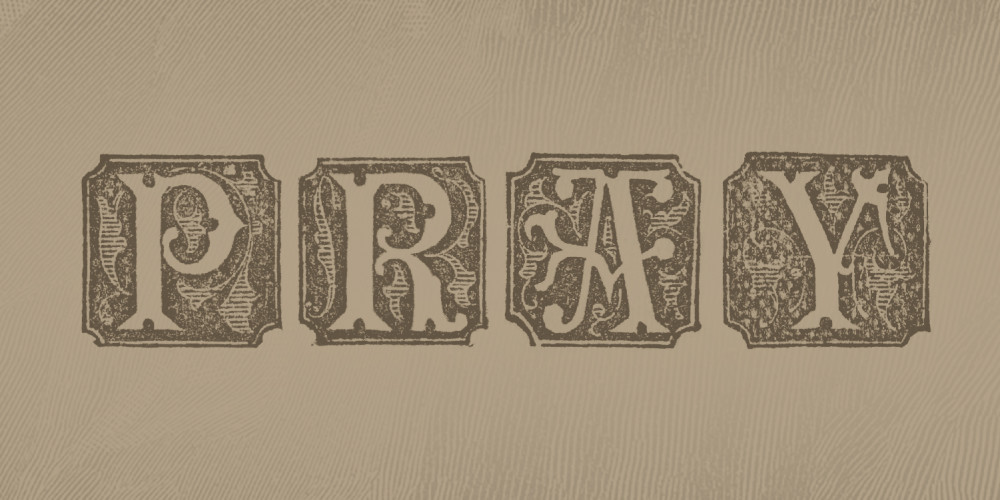 Lead Us Not Into Temptation
Introduction:
Main Idea: God is a good and holy father who loves to answer prayers for protection and deliverance from sin and evil.
Lead us not into temptation

Does God really lead us into temptation?
"Don't carry me into…"

Circumstances in which I am too weak to obey
Sinful responses to the world, the flesh and devil
Temptations from calamities

Watch and Pray

Deliver us from evil
Deliver=rescue

God as refuge and deliverer
The Holy Spirit as God's answer

His indwelling presence and power
The Word of God
The Family of God—the local church
What temptations are you most susceptible to?
Where will you place a reminder to ask God to help deliver you out of them?
How will you prayerfully use the resources he has already given?