Back To Resources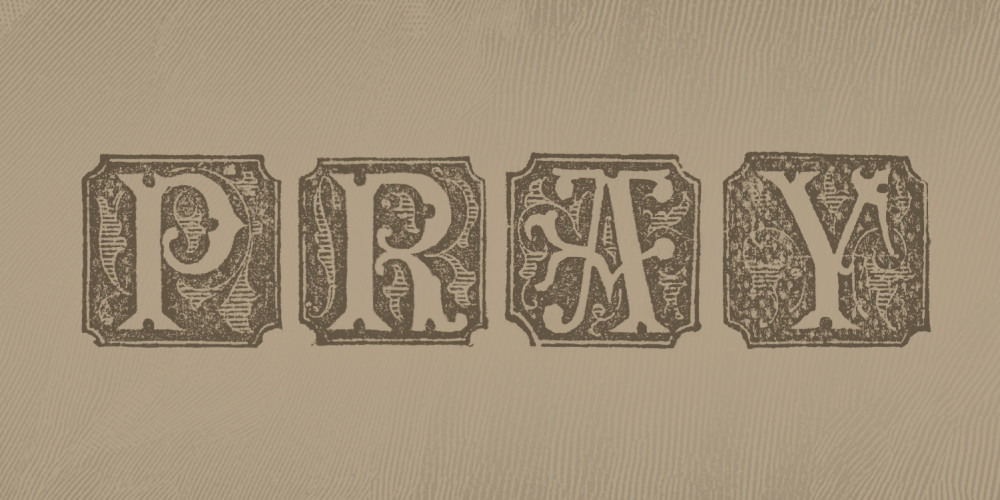 Give Us Each Day Our Daily Bread
Main idea: God is a good and holy Father who loves to answer the prayers of His people for daily provision.
The path: daily dependence on our Father for your needs

"Give"

God is the source
God makes His goodness known to us as He provides

"Us"
"Each day"
"Our necessary (daily) bread"

The detours: anxiety and idolatry

Anxiety or fear about daily provision
Idolatry of the daily provision (we take it for granted, we are greedy)
Implications
Depend on God daily in prayer for your needs – He wants the relationship
Avoid the detours of anxiety or idolatry through daily dependence and thanksgiving
Give thanks to God for His rich provision for our needs
Trust Him when there is a not as much provision as you would like
Look to God for the ultimate bread of life, Christ, who meets our greatest need!
Pray
Confess anxiety or ungratefulness
Ask God to grow your daily dependence on Him through prayer
Spend time thanking God for how He has provided for you both physically and spiritually
Praise Him for the promises we have about the future and His provision in the New Heavens and the New Earth!