Back To Resources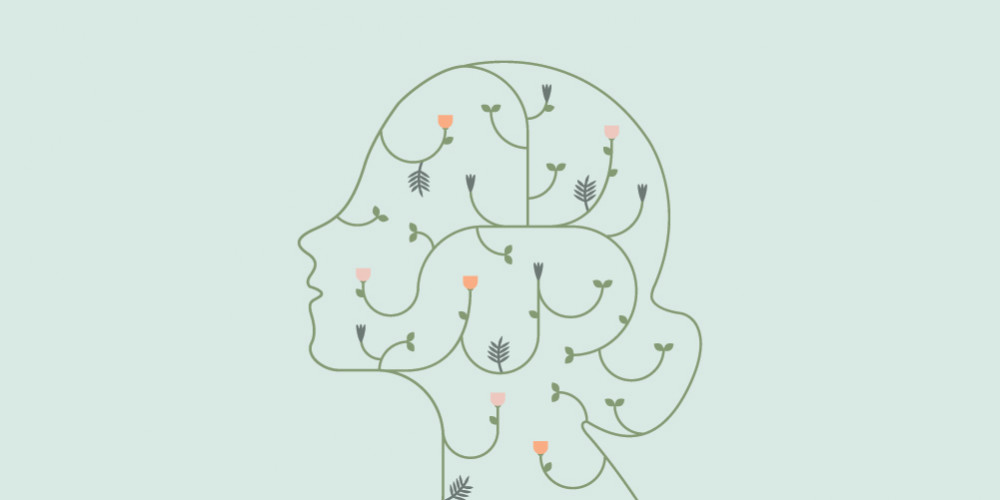 The Mission of the Church
The primary mission of the church is to call the nations to give allegiance Jesus.
Sermon Notes
The Grand Story
Genesis 1:26-28; Genesis 11:1-9, Genesis 12:1-3; Psalm 2;
Revelation 21:22-22:5; Revelation 7:9-12; Titus 2:11-14
The Great Mission: Matthew 28:18-20
1. A Kingdom-Shattering Statement
All authority has been given to me in heaven and upon the earth, therefore,
2. A Kingdom Building Task
Going
Make Disciples of all nations (people groups)
Baptizing them
Teaching them to obey all my commands
3. A Kingdom Waiting Comfort
Behold, I am with you all the days to the end of the age
Implications
What does this mean for us as a Church?
What does this mean for me individually?