August 12, 2018
Resource Type:
Growth Guides & Bible Studies
Ministries:
Growth Groups
Topics:
God's Character
Series:
Psalm 119: A Light Unto My Path
Books:
Psalms
Scripture: Psalm 119:105-176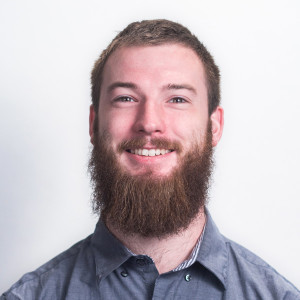 Aaron is the church business operations manager. He loves theology and memes.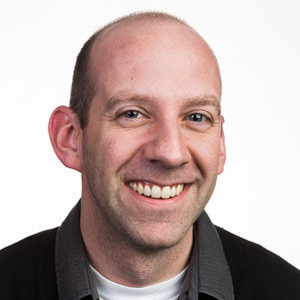 Jerod is the former College Pastor at Faith Bible Church. He is now the senior pastor at Christ Community Bible Church in Arlington, Texas. He and his wife Sarah have three girls and he enjoys learning languages, particularly ancient languages.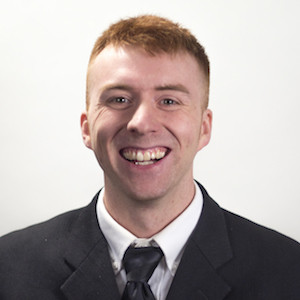 Josh is a student at TMS Spokane. He grew up here at Faith Bible Church. He and his wife love to study the Bible together and are passionate about a life of ministry after seminary.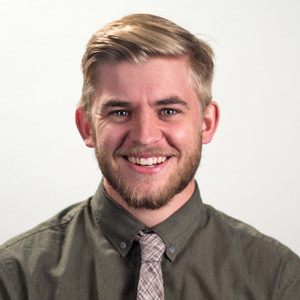 Josh is a graduate of The Master's Seminary Spokane. He and his wife Nicole enjoy reading novels together and spending time outdoors.